Sponsors & Exhibitors
Please click on the logos to see company profile.
PLATINUM SPONSOR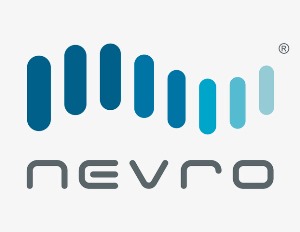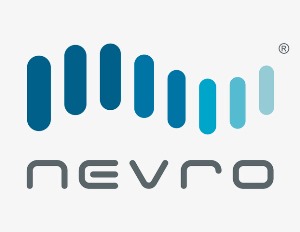 Nevro is a global medical device company focused on providing innovative therapies that improve the quality of life of patients suffering from chronic pain. Nevro's Senza® spinal cord stimulation system is an evidence-based neuromodulation platform developed for treating chronic pain and the only SCS system that delivers Nevro's proprietary HF10TM therapy.
---
DIAMOND SPONSOR


As a global leader in medical technology, services and solutions, Medtronic improves the lives and health of millions of people each year. We use our deep clinical, therapeutic, and economic expertise to address the complex challenges faced by healthcare systems today. Let's take healthcare Further, Together. Learn more at Medtronic.com
---
GOLD SPONSORS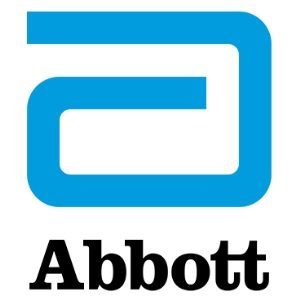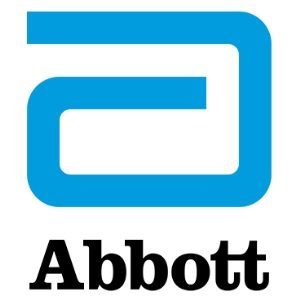 For more than 125 years, we've brought technologies to the world—in nutrition, diagnostics, medical devices and branded generic pharmaceuticals—that create more possibilities for more people at all stages of life. St. Jude Medical is now part of Abbott, expanding our impact across more areas of care.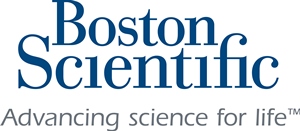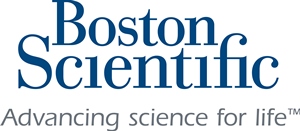 Boston Scientific is dedicated to providing physicians with a variety of solutions to manage patients suffering from chronic pain. Our growing portfolio of pain management product offerings include leading technologies in spinal cord stimulation, minimally invasive indirect decompression and radiofrequency ablation.
---
SILVER SPONSORS


APEX Biologix is a complete resource for regenerative medicine providing physicians specialized training, comprehensive business services, and premier supplies to improve their practices and enhance the lives of the patients they treat.


Collegium is a specialty pharmaceutical company committed to being the leader in responsible pain management. For nearly two decades, Collegium has been focused on developing and commercializing new medicines for pain management that reflects its Core Values and commitment to people suffering from pain, providers, and its communities. The result of those efforts is a portfolio of meaningfully differentiated medications to treat moderate to severe pain.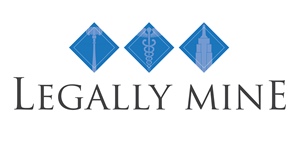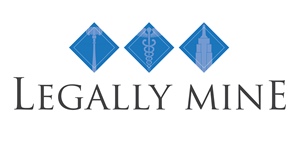 Our structured asset protection plan curtails frivolous lawsuits against medical professionals. Our program also significantly reduces our clients tax liability. By attending our course attendees will be educated in: How to keep their name and license off of the NPDB Protecting their earning power. Being able to utilize proven tax strategies Learning how to protect not only their business but their homes and everything they have worked hard for.
---
BRONZE SPONSORS
---
EXHIBITORS